Our motto: It's that easy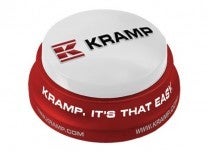 It should be as easy as possible for our customers to work in partnership with us
Our motto "It´s that easy" represents our special qualities: reliability, quality and speed. If our customers order by 6pm, they receive the required item the next day. We ensure that our customers don't need to worry about the availability of spare parts, but can concentrate on their core business. So as a partner, we contribute directly to the efficiency and sales of their company.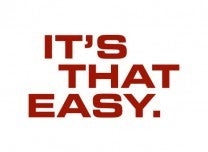 Our customers' requirements are our challenge
We combine traditional values with modern e-commerce. The result: a complete service, which focuses on user-friendly online and one-stop-shopping. This is not only extremely practical but also directly on the technical cutting edge. Through innovation and constant optimization, we are a link in the logistics chain that offers real added value. Our challenge is to implement this added value on a daily basis.
Together with more than 2,500 employees in 9 logistics centres and 24 sales offices in a total of 22 locations within Europe, we're happy to rise to the challenge. Every day we put "It´s that easy" into practice. This slogan about our work and our philosophy was formulated not by an advertising specialist, but spontaneously by one of our employees during their daily work.
Do you want to discover your strengths with us? Then take a look at our job board!
Excellent job prospects — get to know us and our business philosophy